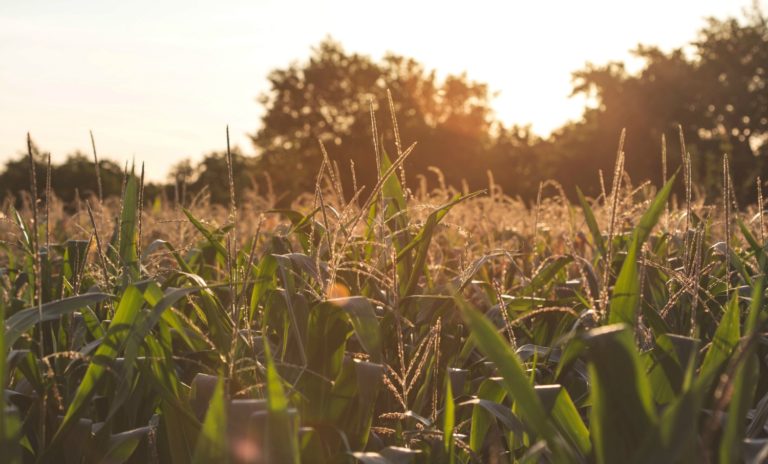 Happy planting season to all Minnesota farmers out there! We figured with spring underway, what better time to discuss the Green Acres Program. This is a tax deferral program for qualifying MN farm land owners to be able to pay current property taxes based off of their land's agricultural value rather than the land's estimated market value. What's the difference between the two? Well, agricultural land values are based off of the value of the property when it is being used for agricultural purposes. This is typically going to be less than the estimated market value of the property or the highest value of the property if it were to be used, for example, for residential or commercial purposes (highest and best use).
This is particularly important for those of you currently participating in the Green Acres Program and wanting to split, transfer or sell these acres in the upcoming years because that is when the taxes will come due. Many participants are unaware that they are involved in the program and get stuck paying these deferred taxes when it is time for the acres to change hands. Please call one of our profes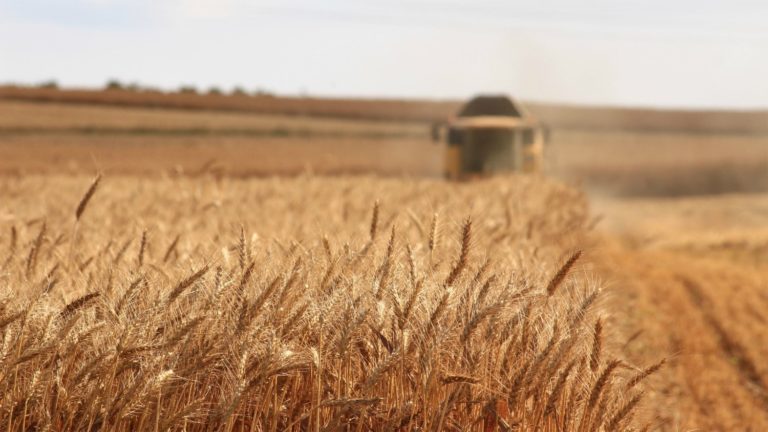 sionals at ORB to help assist you in learning about this program and how you can plan accordingly for the future if your land is enrolled in the program. We are more than happy to expand on this more, discuss land values with you, and learn about your individual real estate needs.
ORB also wants to wish all farmers a safe and productive planting season! May God grant you many blessings this year.