As promised from a recent blog, we have come back today to discuss ORBonomics and really take a 40,000 foot look at Minnesota business as we begin to understand this place we live. For those of you that don't live here.. well, we can help you change that! Without further hesitation, let us dive in!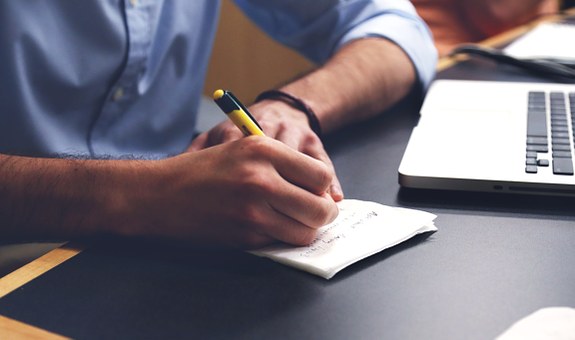 Did you know that Minnesota is one of the top states for business in America? This statement is based off of a CNBC study analyzing ten different categories and 66 metrics across those ten categories ("America's", 2017). The metrics were measured by each state's economic development marketing materials, along with policy experts, business experts, and other official government sources. A score was awarded based on how much each state emphasized or "sold" their state on different qualities. Education, Quality of Life, Technology and Innovation, and Economy were ranked very high for Minnesota. I think most Minnesotans would agree. Beautiful landscapes, boundless opportunity and friendly faces attract and retain quality individuals.
So what do you think? Is this reflective of the central lakes area? What would you like to see here and what is stopping businesses from entering our local marketplace?
We would love to hear from you!
Call 320.762.2077, stop by our office, or visit our Facebook page!