This week ORB traveled across town to visit the Alexandria Lakes Area Chamber of Commerce. The summer proved to be another busy time for our bustling community! We figured we would check in and see what the Chamber had to say about it.
Alexandria is widely known for their majestic lakes and summer visitor traffic and we welcome them with open arms! Visitor traffic has been very strong this year with 13,876 visitors to the Chamber office so far. Much of that traffic populates downtown or comes off of the Central Lakes Trail. Our retail sector loves that! But the visitors don't stop coming when the lakes freeze over. Alexandria offers some of the region's best ice fishing, as well as snowshoeing and snowmobiling trails. We look forward to that as we settle into our winter months just like the folks at Lake Wobegon.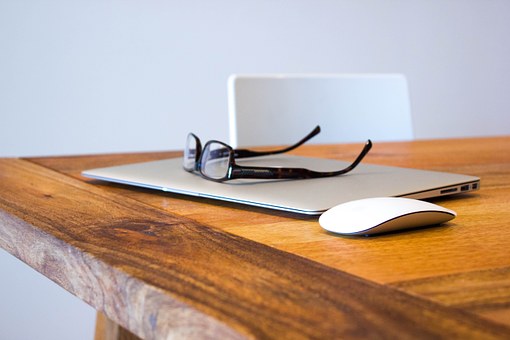 The area has so much to offer for both community members and those visiting. "Our state-of-the-art high school, top ranking technical college and hospital, vibrant downtown, and active arts community are what make us stand out above some of the other communities similar to us," says Tara Bitzan, Executive Director with Alexandria Lakes Area Chamber of Commerce. Alexandria, along with Douglas County, has been growing and we expect the growth to continue.
We have a strong workforce of about 26,595 workers, with more than 19,250 of those individuals traveling from outside the county, according to the Alexandria Area Economic Commission. This workforce also makes up a large percentage of our Alexandria consumer market. We are able to sustain businesses that a community of 13,500 normally would not be able to. Now, this is something to get excited about! It means we do not have to travel to larger cities to purchase goods and services.
One of the biggest struggles the community is facing is the lack of adequate and qualified work force for all the unfilled positions that businesses currently have. The construction and manufacturing companies, in particular, have been hit by this. It was not long ago, unemployment was high and the labor pool was vast. So why the difficulty now? There is no doubt the lack of both childcare and low/moderate income housing have hindered the arrival of workers. Knute Nelson and the Alexandria YMCA have partnered to combat the issue of childcare. They will be opening a daycare and able to welcome 60 kids to the program. This is just one way the community is coming together to overcome our struggles. These are not unique issues to Alexandria and exist in cities across the state, but together we will continue to make this community a great place to Live, Work and Play!
Feel free to reach out with comments or stop by our new location at 406 3rd Ave E, Suite 1.
Alexandria Lakes Area Chamber of Commerce  
206 Broadway St.
320.763.3161