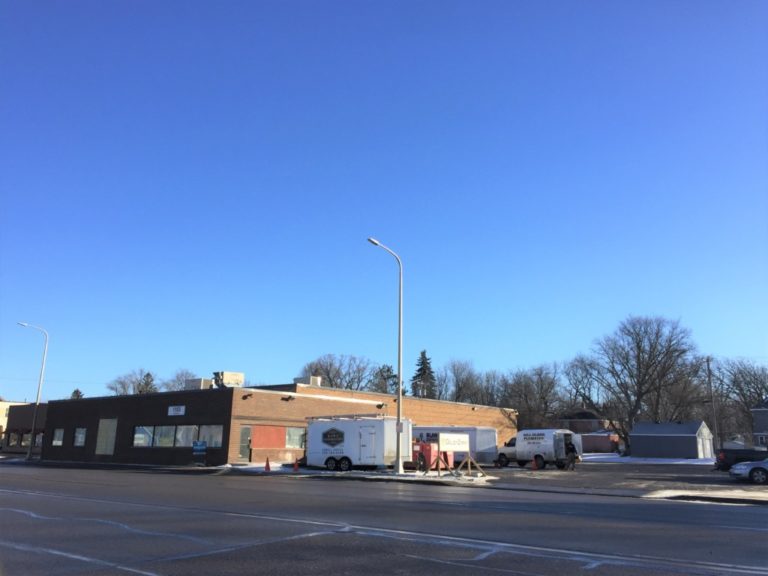 An exciting remodel is taking place in downtown Alexandria. Dilley Zimny Insurance purchased the real estate located at 1103 Broadway last fall to meet the demands of their growing business. Currently, the building is undergoing major renovations to update the space, as well as increase workplace efficiency for the team. As the weather warms up in the next few months, we will start to see change on the outside of the building as well. A sketch of the proposed exterior of the building is below.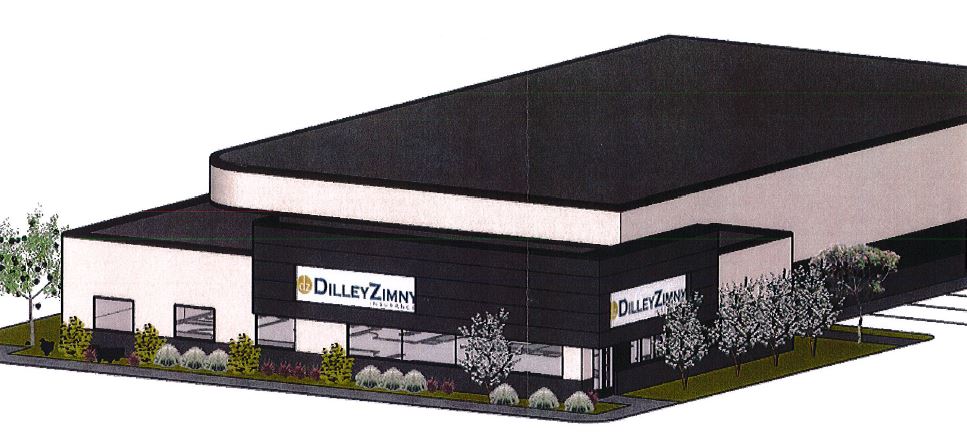 There is currently 3,400 SF of office space available for lease in the building. This space is split into two units of 1,300 SF and 2,100 SF, but could be taken by one user and made into one unit. The location offers the great visibility and traffic of downtown, while providing ample parking for your employees and customers.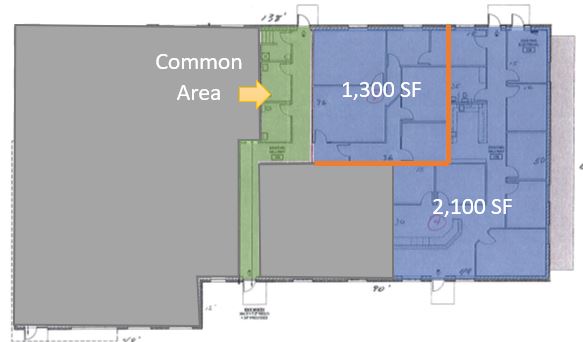 Click to view Listing on 1300 SF
Click to view Listing on 2100 SF
Call today for a showing!
ORB Commercial Real Estate Group
Taylor Brown, Realtor
320.766.3111