Commercial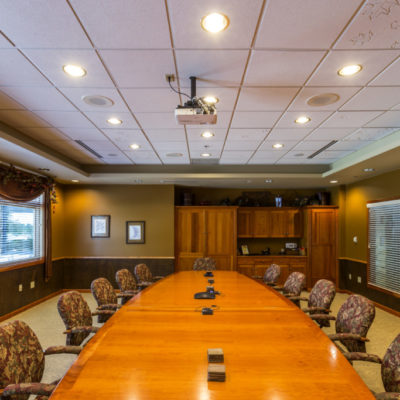 2018 Recap – Turning Leaf Business Center
February 19, 2019
2018 was a great year! From Royal weddings to Olympic feats, there are many great memories and achievements. At Turning Leaf Business Center (TLBC), things were no different. TLBC has welcomed three new Tenants with a fourth on the way in March of 2019 …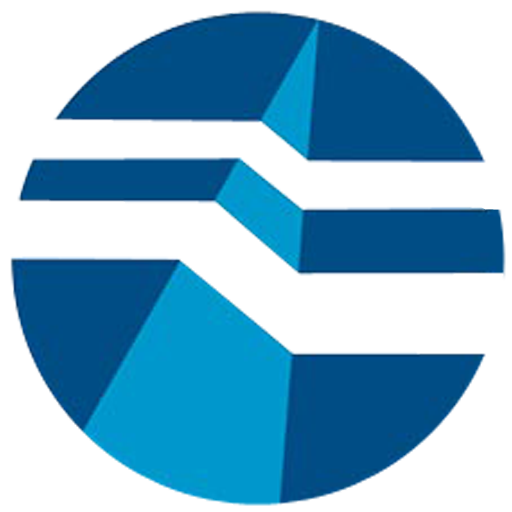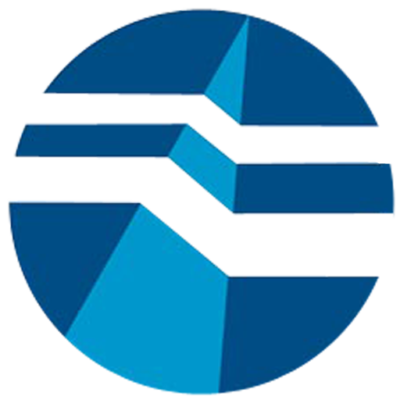 The ORB Firms
January 21, 2019
Our purpose is to provide our clients with the necessary information to make informed decisions. That purpose is realized through our efforts to help clients develop and achieve their facility goals through an efficient, professional and disciplined pr …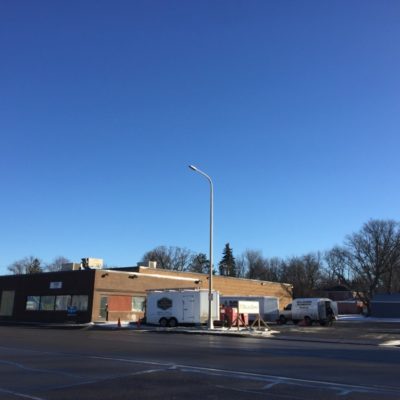 Downtown Alexandria Building Gets New Look
February 14, 2018
An exciting remodel is taking place in downtown Alexandria. Dilley Zimny Insurance purchased the real estate located at 1103 Broadway last fall to meet the demands of their growing business. Currently, the building is undergoing major renovations to up …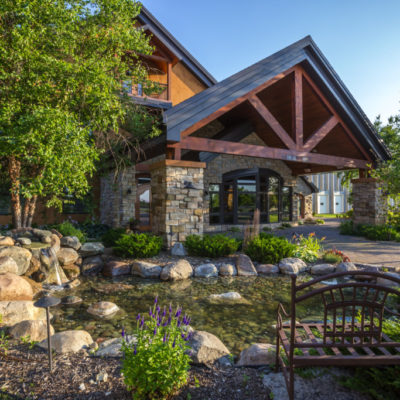 Chamber Event at Luxurious Turning Leaf Business Center!
January 24, 2018
Turning Leaf Business Center (TLBC) is thrilled to be hosting 2018's first Off the Clock Chamber event on Thursday, January 25th from 4:30-5:30pm!! Please join the group for community networking opportunities and a chance to view the space available fo …
Chamber Check-In
November 15, 2017
This week ORB traveled across town to visit the Alexandria Lakes Area Chamber of Commerce. The summer proved to be another busy time for our bustling community! We figured we would check in and see what the Chamber had to say about it. Alexandria is wi …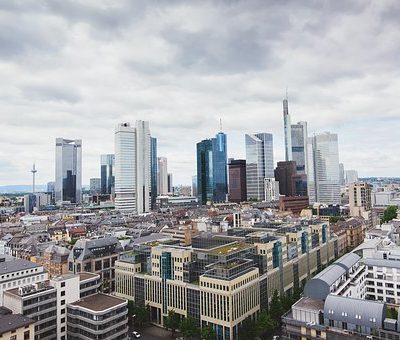 REIT – The right investment for you?
October 24, 2017
Real Estate Investments Trusts. What do these trusts do? Pros and cons. And, ultimately, is this a good investment to have in your portfolio? REIT's were originally put into place by Congress in the 1960's to allow ordinary people the opportunity to in …