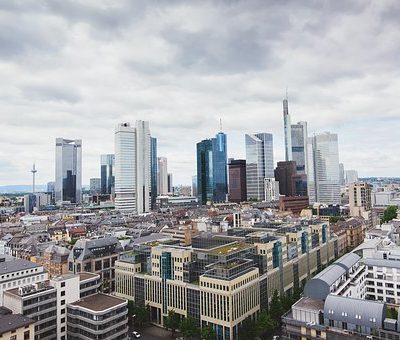 REIT – The right investment for you?
October 24, 2017
Real Estate Investments Trusts. What do these trusts do? Pros and cons. And, ultimately, is this a good investment to have in your portfolio? REIT's were originally put into place by Congress in the 1960's to allow ordinary people the opportunity to in …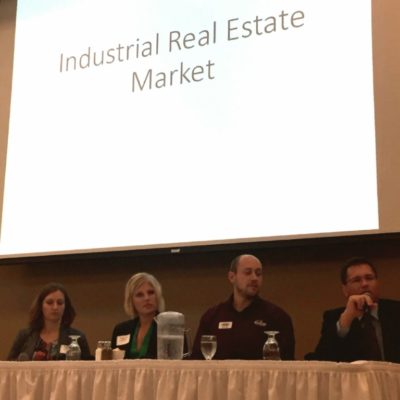 Micropolitan Summit
September 29, 2017
I am always amazed at the incredible communities that real estate brings us to. Each community is so unique and presents a unique array of opportunities. This week the ORB CREG team was invited to attend a Micropolitan Summit in Fergus Falls, MN. Our B …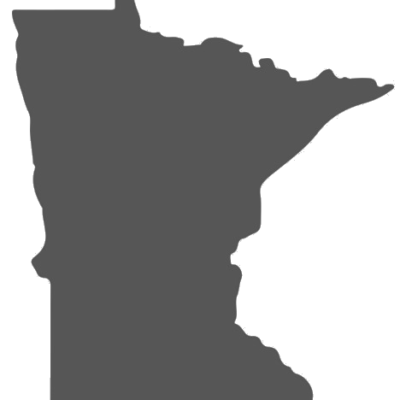 MN Ranked a Top Business State
September 5, 2017
As promised from a recent blog, we have come back today to discuss ORBonomics and really take a 40,000 foot look at Minnesota business as we begin to understand this place we live. For those of you that don't live here.. well, we can help you change th …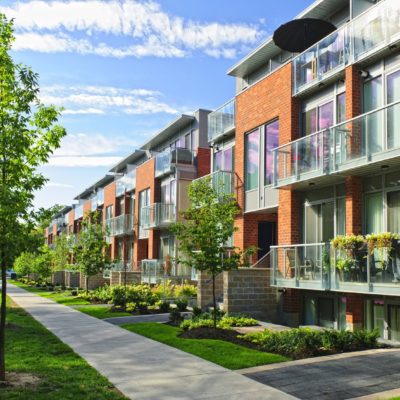 Intro to ORBonomics
August 29, 2017
Welcome to class everyone! Glad you joined us for the first day of school. Okay, okay, I know what you're thinking. ORB, what are you talking about? Well, as September is around the corner and school will soon be in session, we think it's a great time …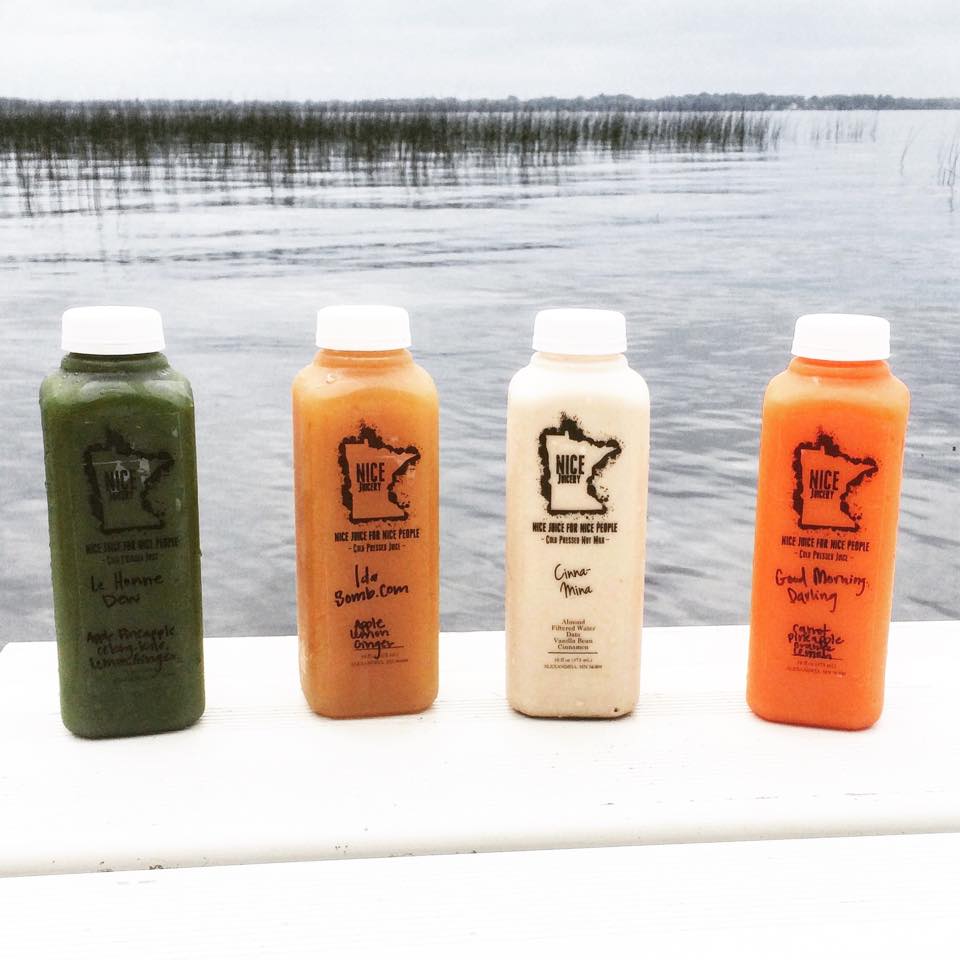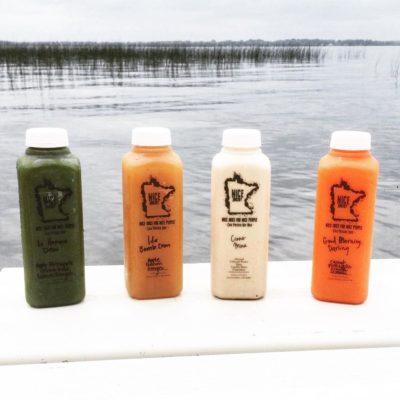 Nice Juicery, Central Minnesota's First Cold Pressed Juicery
June 7, 2017
This week I had a chance to sit down with Rachel Sieve, one of the creative minds behind Nice Juicery, a local, cold pressed juicery based out of Alexandria, MN. What a privilege to talk to an up and coming entrepreneur that not only calls Alexandria h …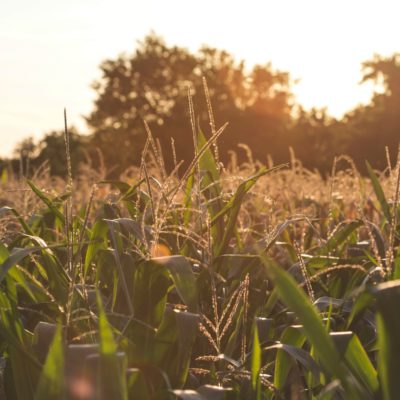 Farm Land Owners – Did you know?
May 16, 2017
Happy planting season to all Minnesota farmers out there! We figured with spring underway, what better time to discuss the Green Acres Program. This is a tax deferral program for qualifying MN farm land owners to be able to pay current property taxes b …